Flashcards
Quizlet is an excellent on line flashcard learning tool that can be used for all subjects.

It matches the principles of learning: little and often, multi-sensory, distributed practice that is best practice for all learners and particularly dyslexic learners.

How to use? Register free. Create your own flashcards, add picture or search for flashcards already made by other users. Practice daily or 3-4 times a week.

You could use this for any subject. Here are a few suggestions:
French - fantastic as you can also listen to the words being said.
History - tests both dates, concepts and key events.
English - non-fiction terminology. Can either test the meaning of the term or actually list an example.
Start with learn and flashcard function then move onto games. In a class you can play fun competitive games with it.
---
---
Memrise
Are you finding learning languages difficult?
Would an online multi-sensory revision tool help?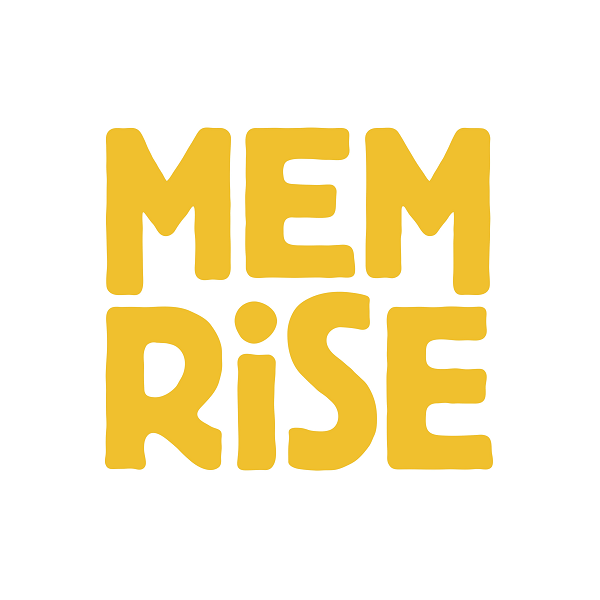 Memrise is excellent as you get to read, see and hear the word pronounced with short, live videos.
Similar to Quizlet, it's a good tool to use on a little and often basis to learn, reinforce and test knowledge.
---
---
Online videos and podcasts
The principles of dyslexia teaching are multi-sensory, little and often, distributed practice. Using podcasts or videos to supplement learning are excellent ways to reinforce and underpin knowledge in an engaging way.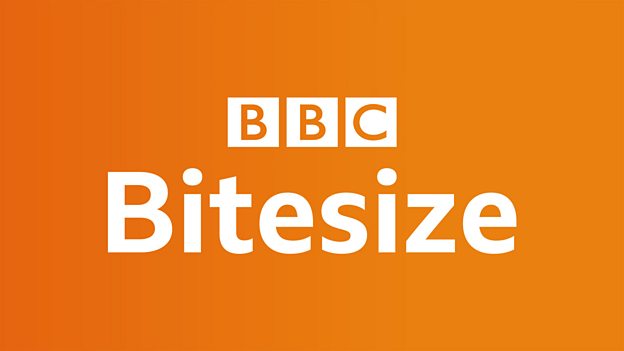 BBC Bitesize includes learn and revise activities, including short videos. Excellent way to learn, revise and underpin knowledge. I particularly love the animated History videos as they also reinforce key terminology. remember students need to hear, see, understand the meaning of new words several times before they can remember the meaning and begin to retain the spelling of the word.
---
---
Multi-sensory techniques and overlearning
How can you support your child at home through multi-sensory techniques?
This video is principally for teachers. However, it has some excellent ideas for multi-sensory learning that could be reused at home. Colourful and interesting, multi-sensory techniques are demonstrated that help students engage with complex information and the correct scientific terminology.
---
Multisensory Teaching Methods
I've enjoyed watching some of Dr. Susie Nyman's videos with the BDA on multi-sensory teaching methods.

Her book, The Multi-Sensory Teaching Toolkit, gives lots of ideas that can be used in the classroom and at home.
---
---
Talk
One of the best ways you can support your child's learning is to get them to talk and explain their work to you.
Can they teach you about a concept they have learnt in school today?
Can they explain photosynthesis to you?
Can they explain who was responsible for WWII?
Can they give you an example of 'hyperbole'?
Can they teach you how to talk about hobbies in French or Spanish?
Taking an interest in your child's studies supports their understanding, working memory and retention of key terms and concepts.
If your child has homework to read ask them to summarise the text into three main points. I used to do this with my husband when studying for my MA in SpLD.
Watching documentaries, films or theatrical adaptations of plays is also an excellent way to support their wider understanding.